Hello!
I'm Dani. Thanks for taking the time to read a bit about me. At my core, I am a designer. I found design in my early twenties and fell in love. Design helped me to understand what I was meant to do in the world and gave me focus and purpose.
Researching Design Thinker capabilities has been the passion and focus of my life in the past seven years...yes, I am nerdy like that! Research has shown me that design capabilities can help us solve the big scary problems we face in the world today.
A chronic sufferer of wanderlust, proud human to two awesome dachshunds, a foodie, a wine enthusiast, an avid exerciser, with a love of music and binge watching tv, a serial book worm...a New Yorker living in New Zealand constantly at awe by its natural beauty. Have a scroll to learn more about me...connect with me on social media.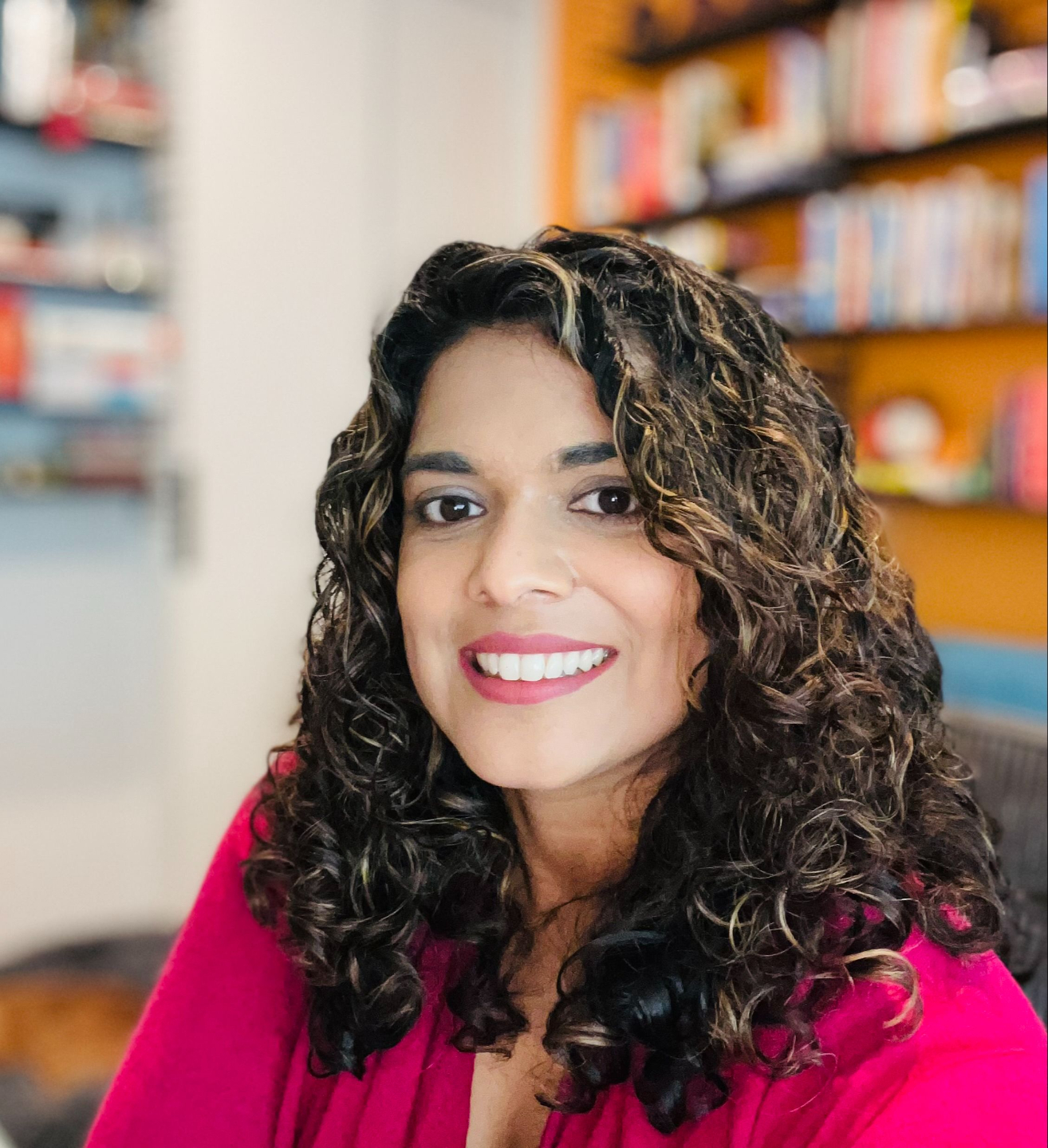 Connect with me on social media
The Official Bio
Founder of the Design Thinker Institute, Creator of the Design Thinker Profile, Co-Host of the Design Thinker Podcast, Dr Dani Chesson is a human-centered designer who leverages the power of behavioral science to help organizations drive innovation and create change. She has worked with corporates and government agencies in the USA and NZ. Dani is also an adjunct faculty member in graduate programs at Denver University and Antioch University where she lectures on organizational science and research methodology. Realizing that much of her success in the corporate world stemmed from her roots as a designer inspired her research path and establishing the Design Thinker Institute, with the mission of helping others unlock the human power of design.
My Story
Because a bio can only go so far, here's more about me and my journey.
2005 Completed Design Degree
2013 Start of the PhD Journey
2015 Let's Not Keep I Simple
2017 PhD, NZ, Birth of the Profile
2020 Then a Pandemic Arrives
2022 Institute, Profile, Podcast